Bert Weir was a Canadian artist who worked in the medium of painting. His works are in many collections in Canada. These include the University of Windsor, the Blackwood Gallery, the Justina M. Barnicke Gallery, and the Hart House at the University of Toronto. His work has been featured in numerous books, including a biography by Lisa Daniels.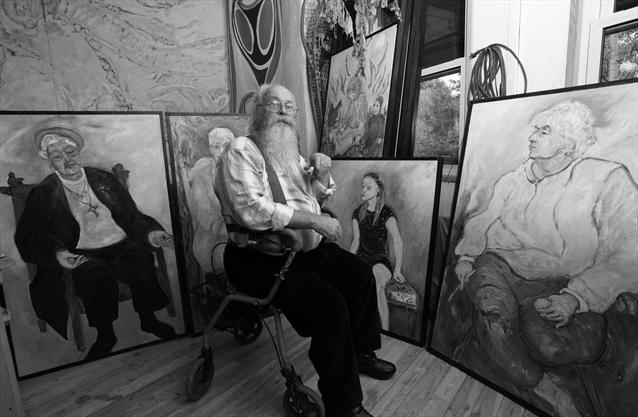 Weir spent more than 60 years exploring the Canadian landscape through his paintings. He studied the natural forces and the interconnections of the environment in northern Ontario. He also studied the spirit of the land. His works have been featured in many corporate and private collections. He has been the recipient of numerous awards and grants, including the Canada Council A & B Grant.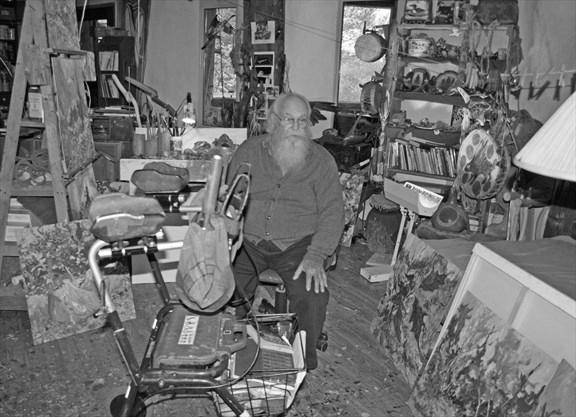 Born in Sandwich, Ontario, Bert Weir spent his early years exploring the wilderness as a Boy Scout. After serving in the Canadian Navy, he studied at the Ontario College of Art. He married his fellow student Elena Zebrauskaite, and in 1952, the couple founded the McKellar Lodge Summer Studio in McKellar, Ontario. He later taught at the W.D. Lowe Technical School in Windsor for twelve years, and was a teacher for over a decade.